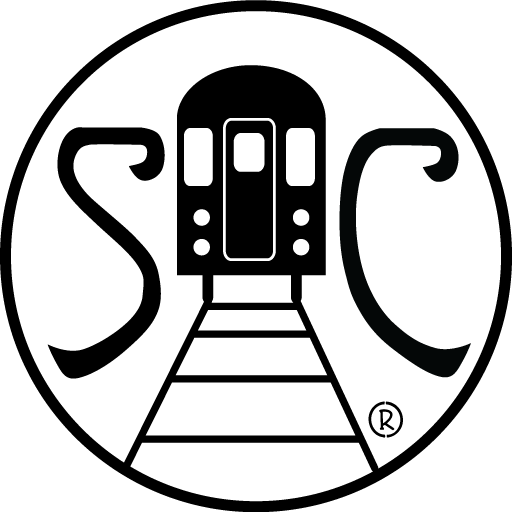 Since 2006 Subway Ceramics has served a very special mission: to master the material production and design application of the world's most technically sophisticated system of "subway tile" and flooring mosaics.

We love our work and the privilege of offering this highest standard of craftsmanship in each subway tile project you entrust to us.

What Is Authentic Subway Tile?
Authentic subway tile is a sophisticated and precise system of ceramic tilework that defined how every bathroom and kitchen in pre-war American homes was tiled. This authentically historical subway tile was so diversified that it could be used to tile a New York Brooklyn brownstone home, as well as the New York subway system. Authentic subway tile became the shared standard across the nation.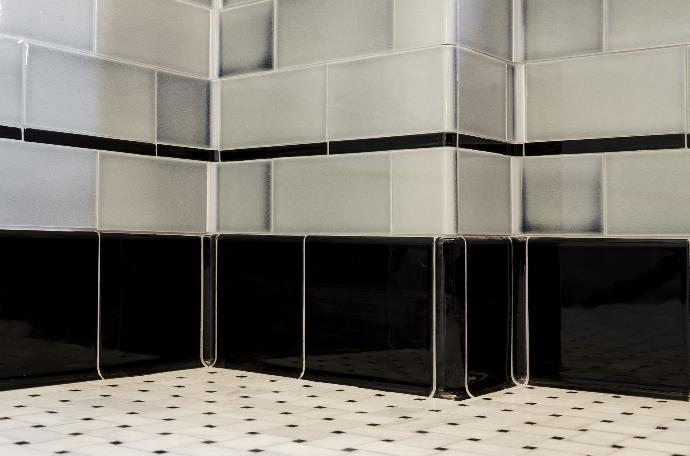 ​The Subway Ceramics subway tile collection is a historically accurate reproduction that represents a tradition of mastery in tile craftsmanship dating back to the 1900s.
Subway Ceramics represents the state-of-the-art craft of tilemaking that remains relevant today. Five features that represent authentic subway tile from Subway Ceramics are:
Pencil-thin grout lines

Soft radius corner trims

Historically accurate glazes

Sculptural ceramic accessories

Unglazed porcelain mosaics
Choose from a wide variety of over 50 classic glaze colors and finishes formulated for a century of architectural aesthetic styles that include classical, bungalow, cottage, atomic, and cosmopolitan series.

Heritage Tile offers free subway tile samples so you can experience the color array of Subway Ceramics' extensive glaze palette. Order your free samples today.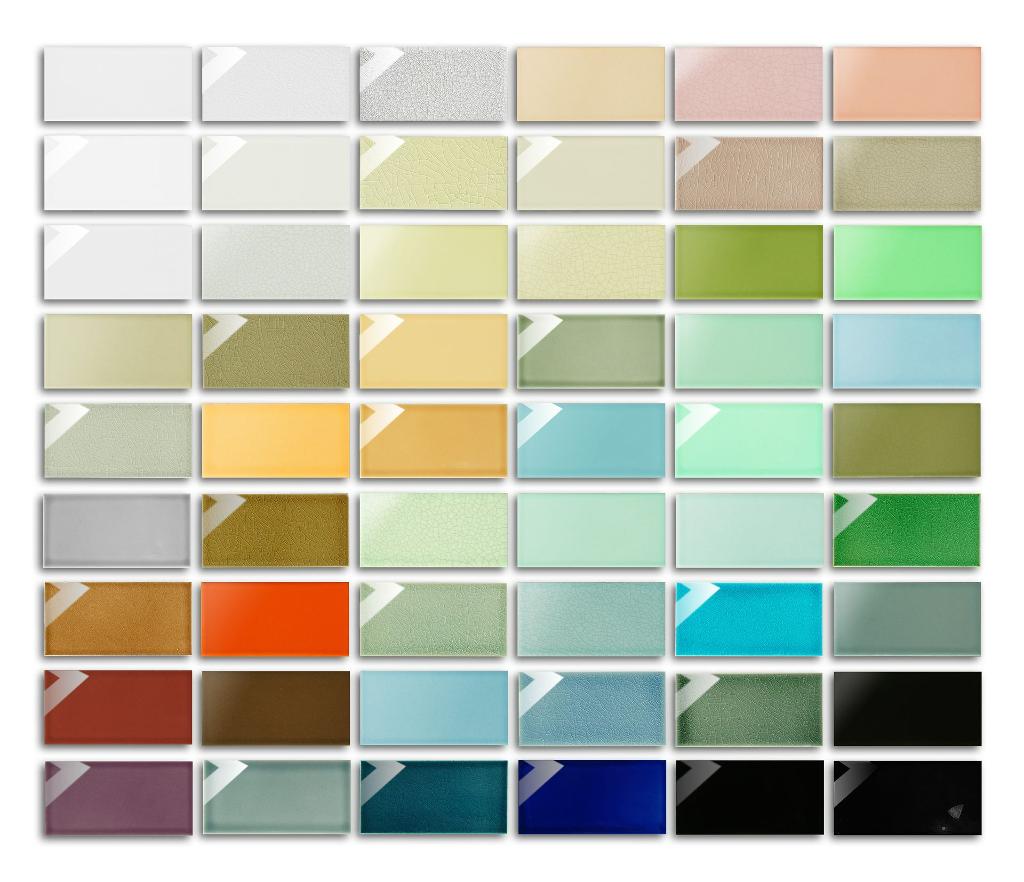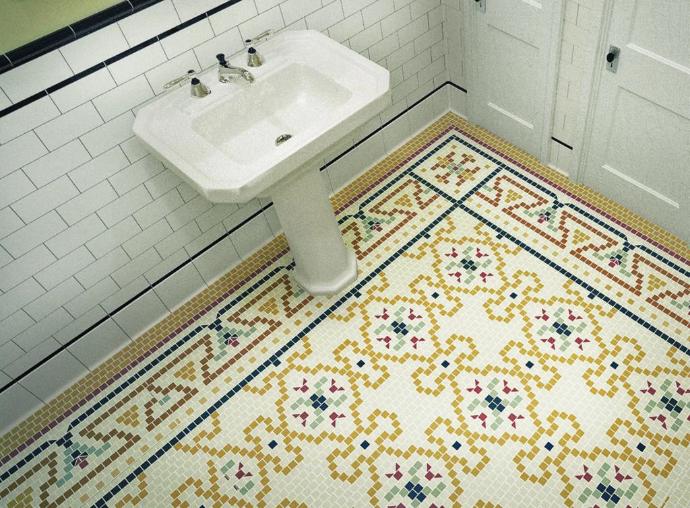 Complete your project with a Made-To-Order (MTO) porcelain mosaic from our Subway Mosaics collection. Express your vision in these versatile, durable, and historically authentic flooring options.
Create your own design from an expansive range of colors and patterns, exclusively available from Heritage Tile. Check out the MTO's design patterns and color options.
Meet online with our professional project consultants experienced in period tile design. Our consultations include solutions that address special tile conditions to assist you in designing and manifesting your vision.
Additionally, we review the details of your tile project and demonstrate the layout options using 3D visualization tools and images. Contact us today.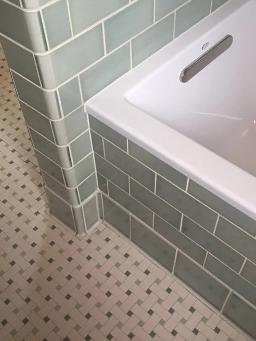 Design trade members get exclusive benefits.
Here's what you receive as a design trade member of Heritage Tile...
American Craftsmanship
The Subway Ceramics collection of authentic subway tile is proudly made in America.
Authentic subway tile , trims, mouldings, and ceramic accessories. Handcrafted quality.
Our commitment to the American tradition of tile craftsmanship.