Victorian Period Tilework
The updated interior architecture of this Victorian home can be just as authentic as it's exterior, preserving the distinctive character and charm of the period.

Experience the unique characteristics of Victorian period home tilework using our interactive 3D room model to visualize the possibilities for your Heritage Tile project.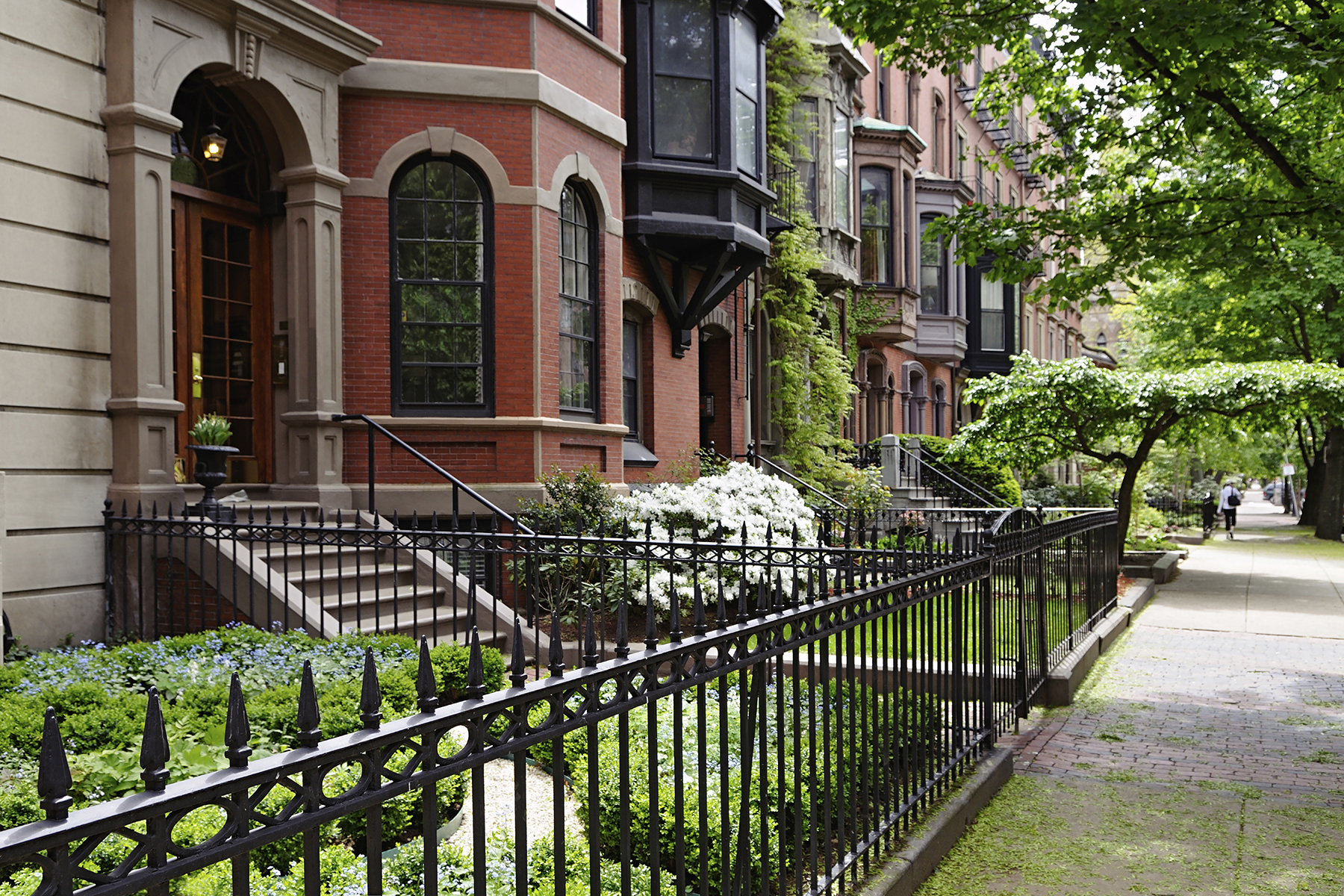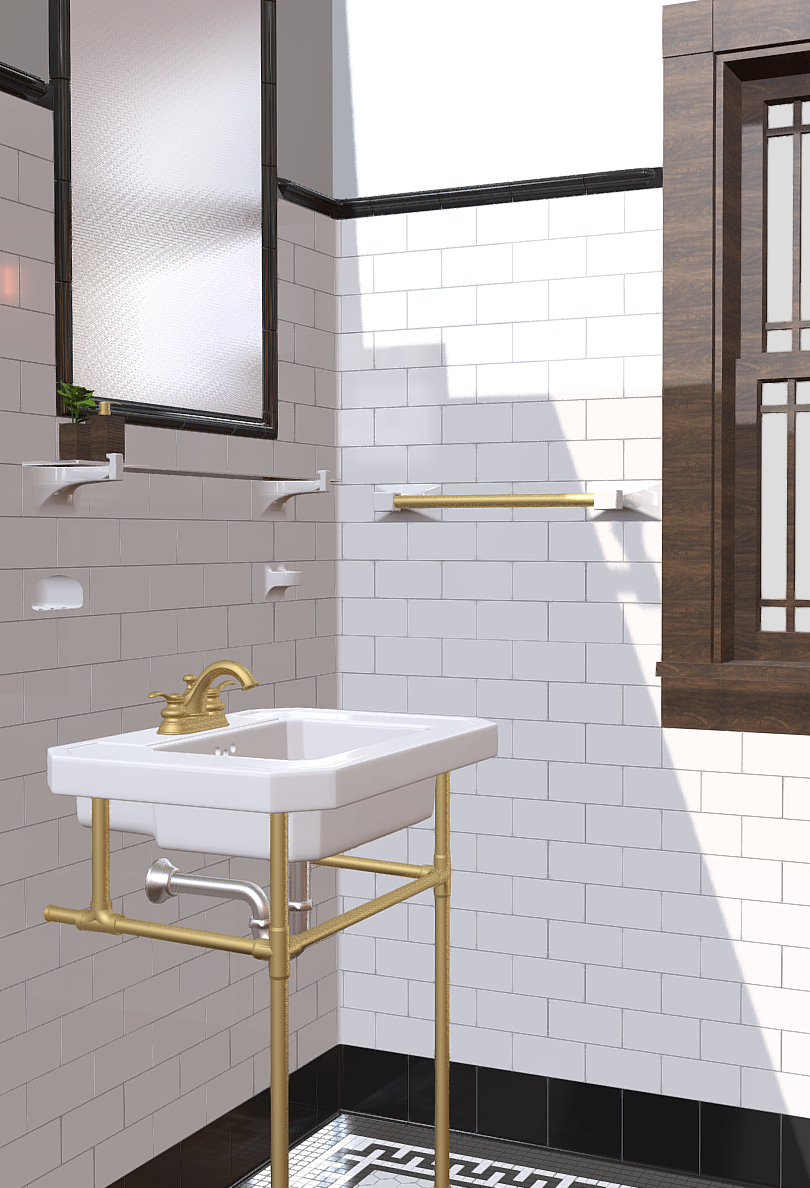 FIELD TILE
The universally recognized "subway tile" pattern is the 3" x 6" offset (running bond) pattern. Unique characteristics common to any form of historically authentic subway tile is a perfectly flat surface, pencil-thin grout lines and a tile spacing the thickness of a credit card.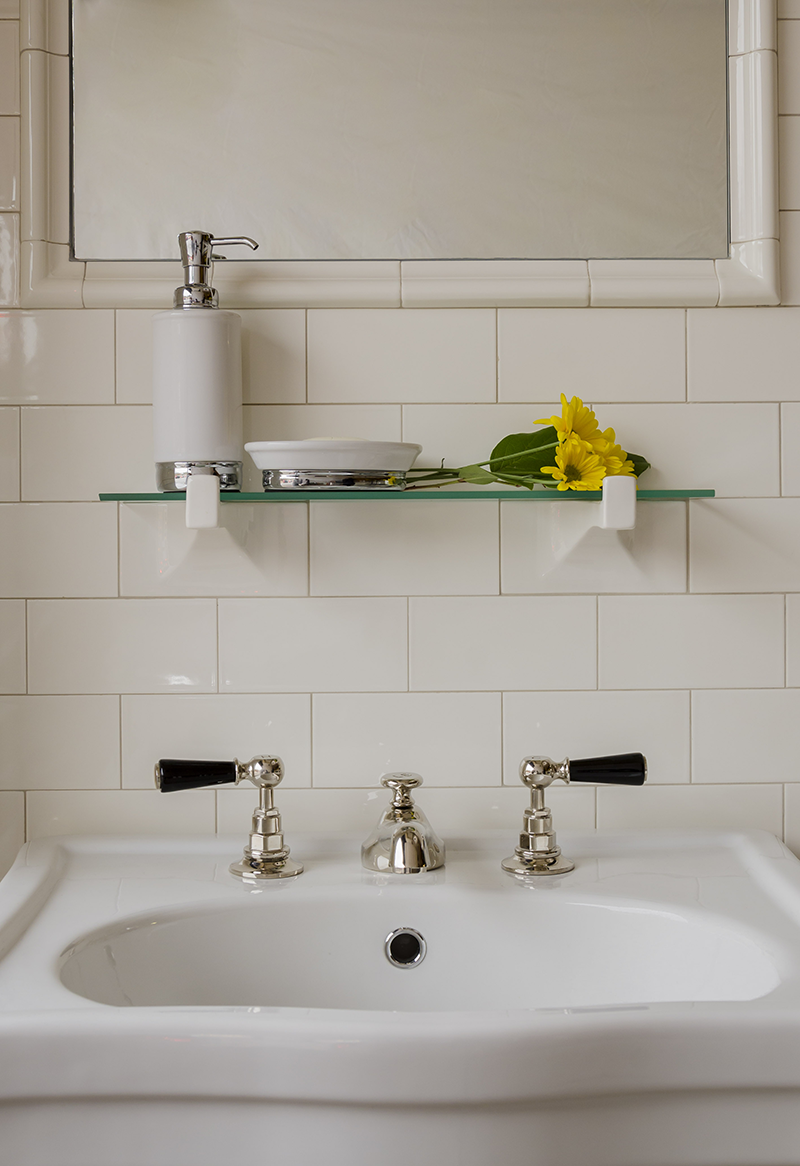 GLAZE FINISHES
A gloss white glaze reflected the high regard for sanitary surfaces, with typical decoration limited to accent liners. Over time a slightly amber patina developed, which is reproduced in the Subway Ceramics "Avalon" white glaze.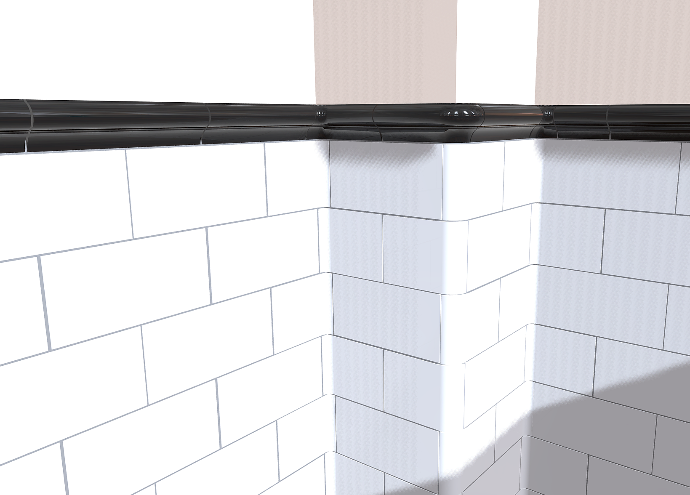 CORNER TRIMS
The tile wainscot surrounding the bath serves as a practical barrier to water and humidity, featuring wrap-around cove and outside corners for a seamless, easy-to-maintain surface.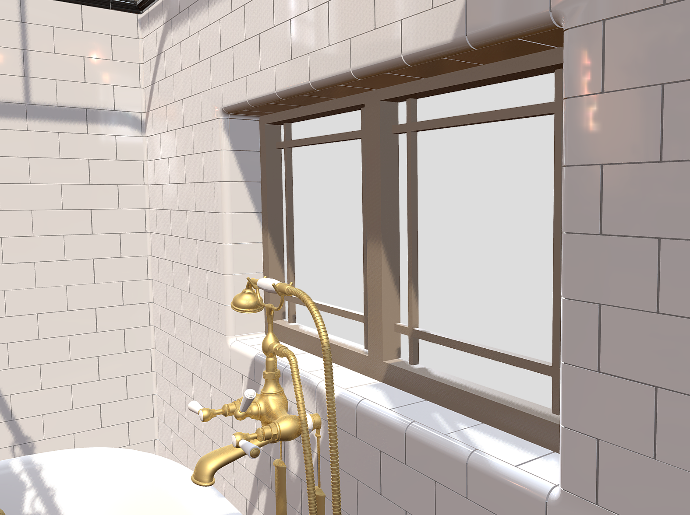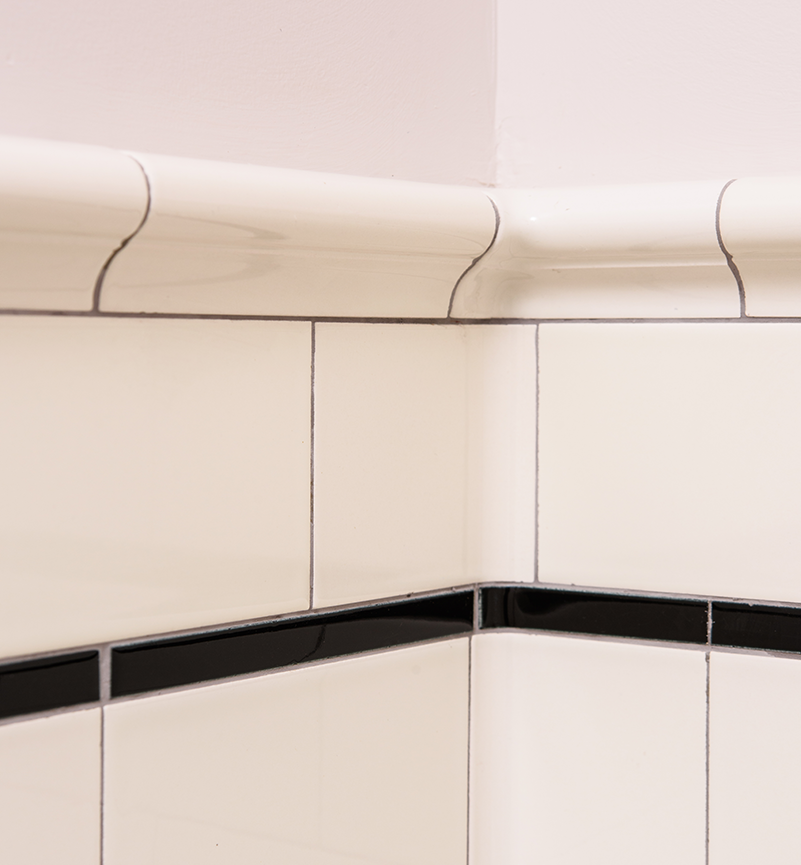 CAP MOULDINGS
Terminating the wainscot was typically a simple, elegant profile which included miter-less inside corner transitions and end stops at door and window intersections.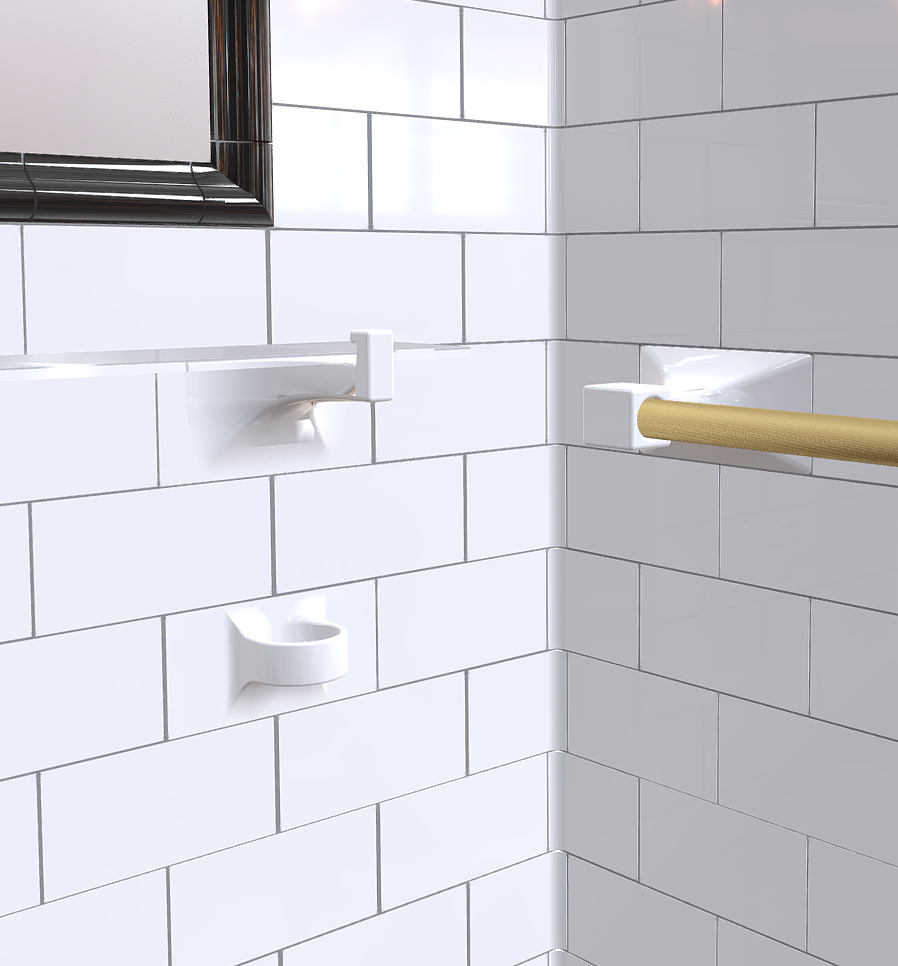 CERAMIC ACCESSORIES
Functional and sculptural ceramic accessories are integral to the tilework, providing a seamless system for towel bars, shelf supports, robe hooks and recessed soap and paper holders.




FLOOR MOSAICS
Unglazed porcelain floor tiles in colorful geometric forms were common, giving way to smaller, more versatile mosaics later on. In addition to the advantages of durability and slip resistance in wet areas, the unlimited possibilities for designing with mosaics allowed them to adapt naturally as future period styles changed.

Ready to design your space?
Download the prepared material list, fill it out, and send it back to us to get a quote.