With great power comes great responsibility. This is especially true in the world of historic restoration. 
When we took on the project of restoring and updating New York's Chelsea Market, we made sure to use authentic materials and timeless designs. The world of restoration is our forte. Historic restoration and Heritage Tile go together like milk and cookies.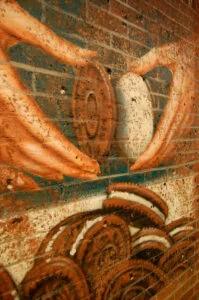 The Chelsea Market was originally home to the Nabisco corporation factory who invented and produced the Oreo cookie there in the late 1800s. 
While this factory flourished at first, by 1956 the company left the facility in search of more space, eventually settling in the suburbs. This left behind a collection of 19 abandoned buildings. 
The first Chelsea Market opened to the public in 1997. Marketed as a sort of "food hall", this establishment was before its time. It wasn't until the mid-2000s that the Chelsea Market enjoyed the food hall's shift from tired to trendy. 
Now, it is one of the most visited and talked-about destinations in New York City with six million annual visitors. Due to a large amount of traffic, this landmark noticed a need for additions to the buildings to make for a more visitor-friendly atmosphere. 
One of the largest issues to address was the restrooms. In the past, long queues for individual restrooms were common, but with some restoration TLC, long bathroom lines quickly became a thing of the past.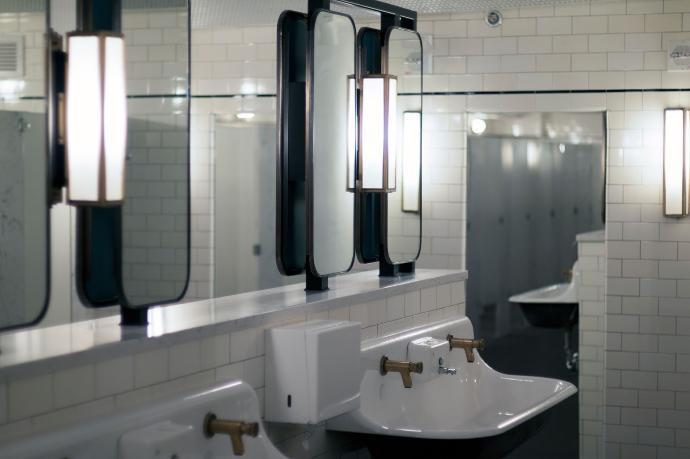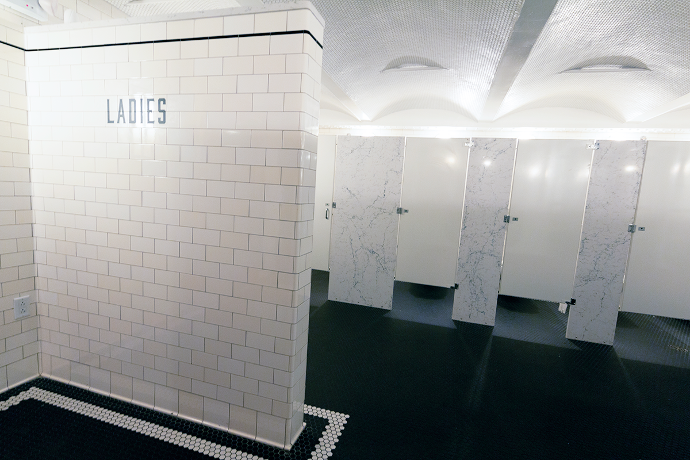 Our Subway Ceramics collection was used to restore these bathrooms with the original Victorian character in mind. We covered all the historically significant bases: overlapping radius corners and cove trims, pencil-thin grout lines, perfectly flat field tile, and a simulated "patina" glaze effect for a cherry on top. 
Now, the Chelsea Market is a tourist's dream come true with various restaurants, boutiques, bars, and even art exhibitions.
By maintaining focus on the historically significant details in this restoration project, we created a space that feels authentic to the original character of this landmark. We also addressed the more modern-day needs of the facility by updating the bathrooms to accommodate for the increased tourism this building experiences.