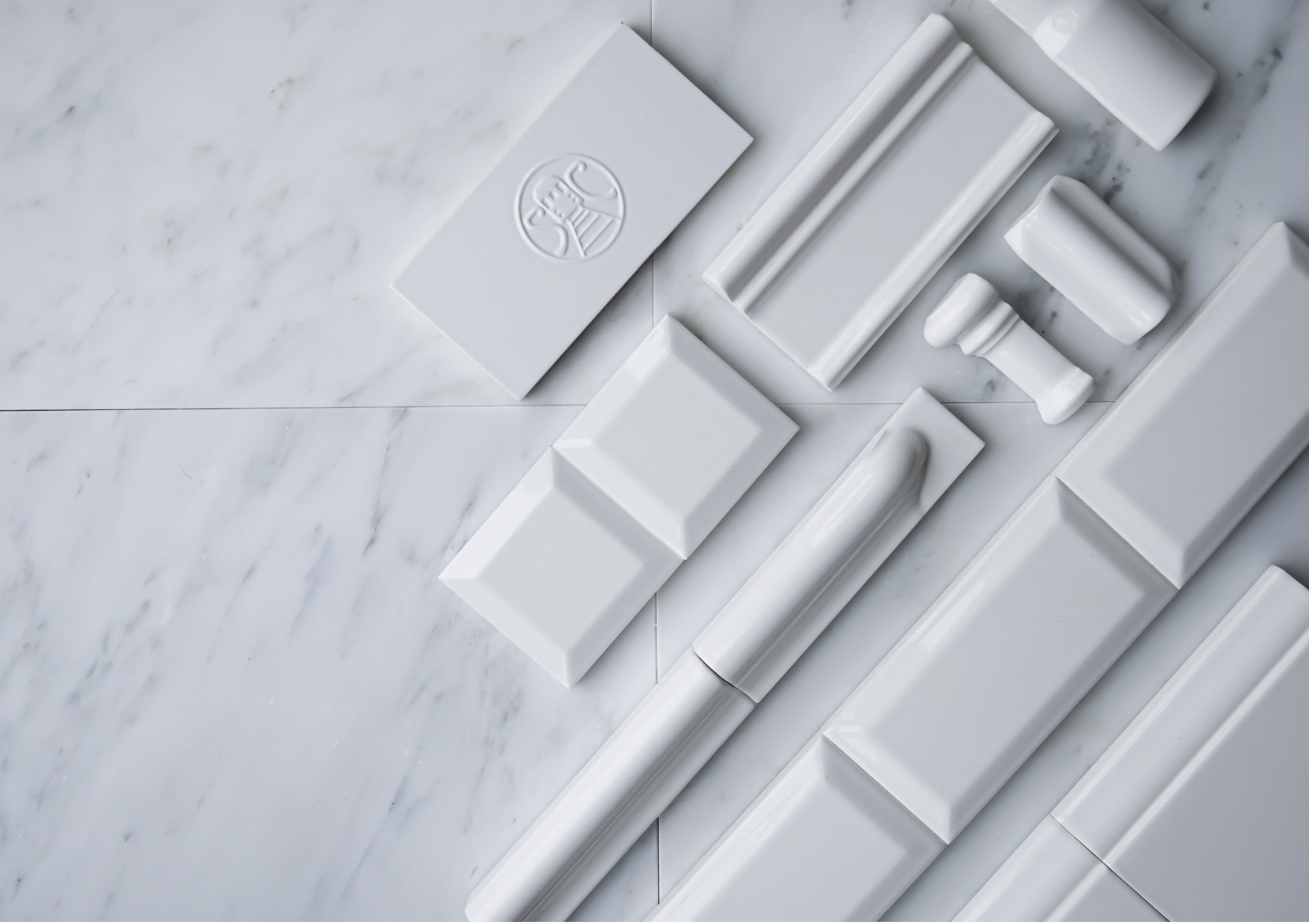 The gloss Bianco glaze from Subway Ceramics harmonizes with the cooler tones of Carrara marble
Routinely work with with Carrara marble tile, mosaics and countertops? Pairing a white ceramic tile glaze in tune with this cool white stone can be a challenge. The Bianco white glaze from Subway Ceramics was specifically formulated to keep your material ensemble in perfect harmony.

With chilly Carrara marble, a neutral white can appear to blush in its presence. Bianco features a classic gloss finish in a subtly cool white timbre specially arranged to support Carrara marble and other colors with blue overtones

To experience the good vibes created from this duo, a Bianco glaze sample is included on every Marble Mosaic quickship sample card.  Order yours today. 

Register for a Trade Account to access our Experience It program, featuring an extensive library of complimentary product samples and design resources.
FINE POINTS: Neutral white glazes take on a blush tone when combined with cooler Carrara marble surfaces.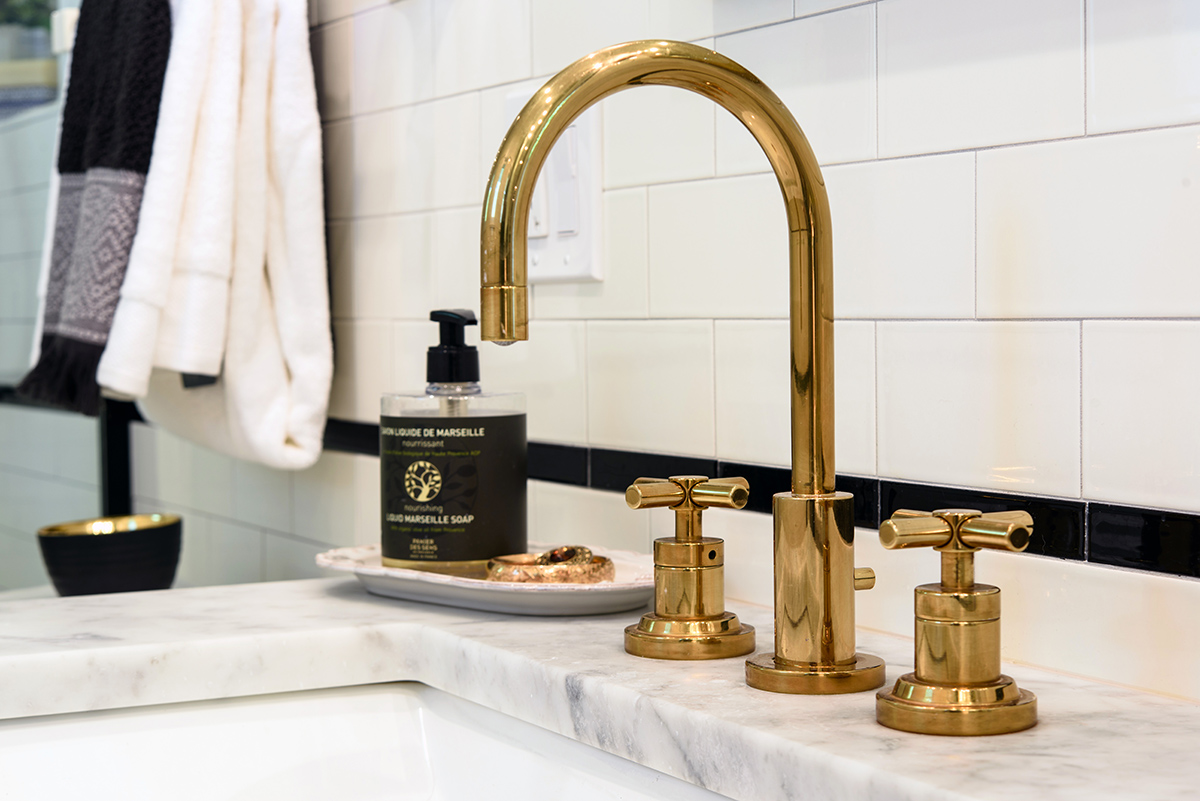 A Bianco white glaze reference is included on every Marble Mosaics Carrara quickship sample card.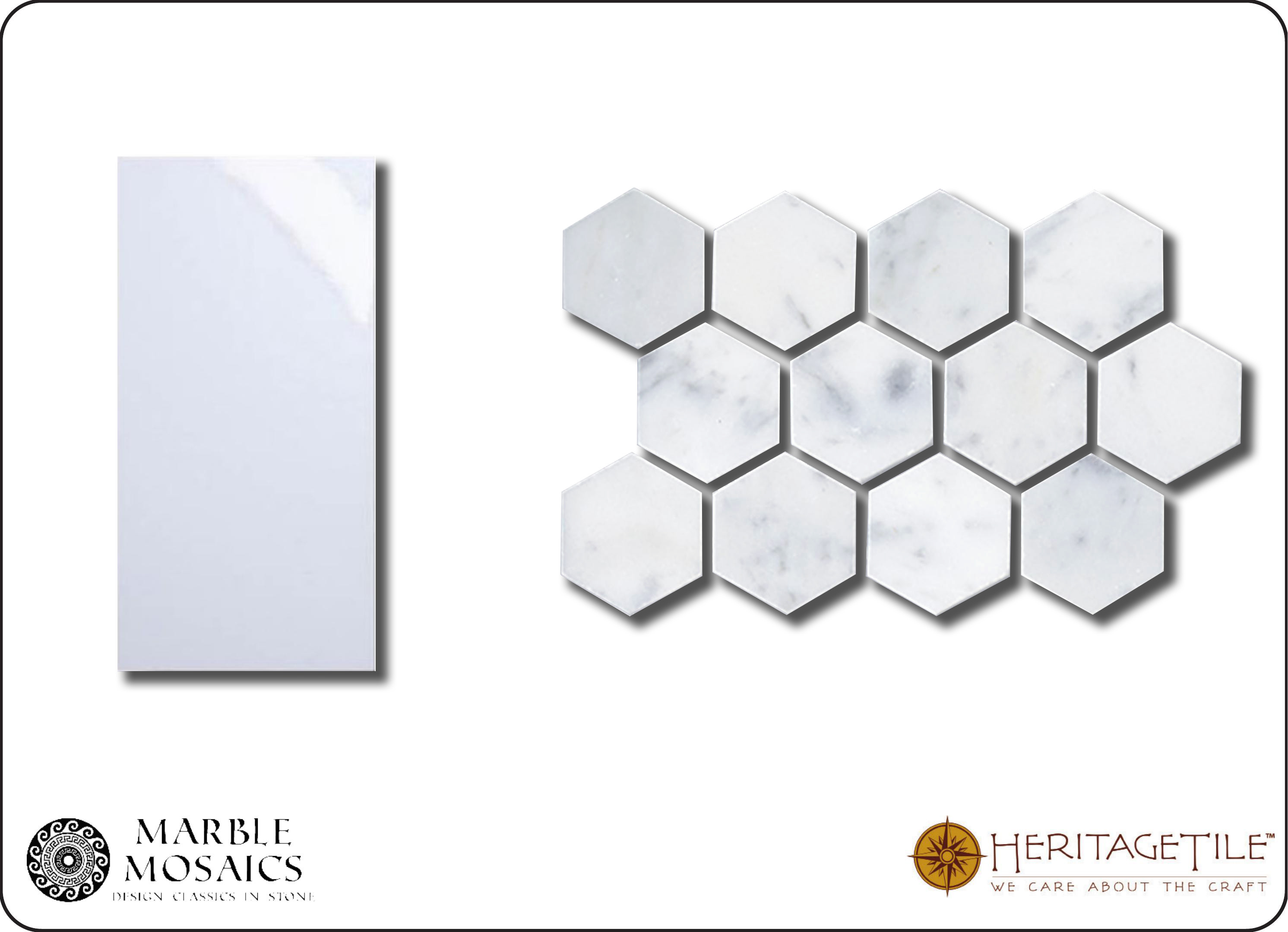 Quickship: 10 classic Carrara mosaic field patterns available from MarbleMosaics.com
Order a glaze display book set to experience Subway Ceramics' expansive palette of 54 glaze options. Inside you will find a solution to please every client. Every time.

Member of the Trade?
Join our online trade program to view trade pricing
and enjoy exclusive benefits.  APPLY NOW