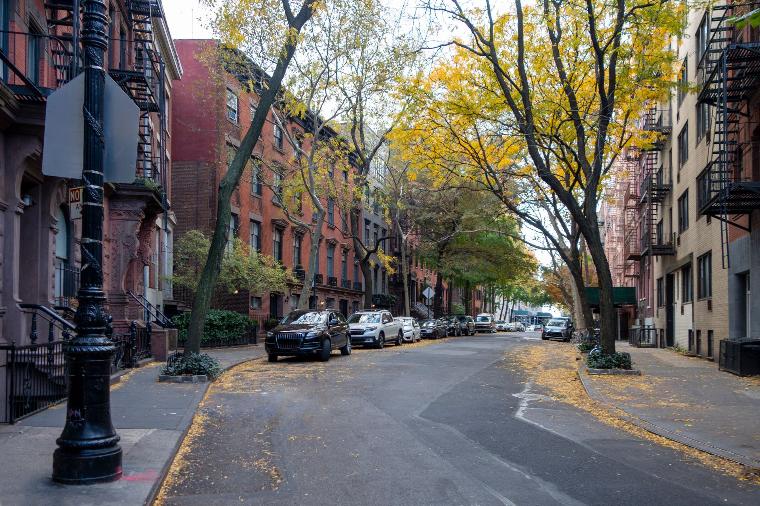 Renovated coop apartment building, Greenwich Village, NYC 
Imagine the possibilities.


It all begins with a spark of inspiration. As ideas take shape and develop, a vision for a functional and soothing space emerges. Familiar yet transformative, you may find yourself wondering where you've seen it before.


This Greenwich Village co-op apartment has undergone a thoughtful renovation that reconnects it with its heritage, preserving the architectural details that made it stand out. Authentic subway tile with pencil-thin grout lines, gently radiused corners, and sculptural 3-dimensional surfaces all contribute to a sense of timeless, elegant simplicity.


Would you change a thing?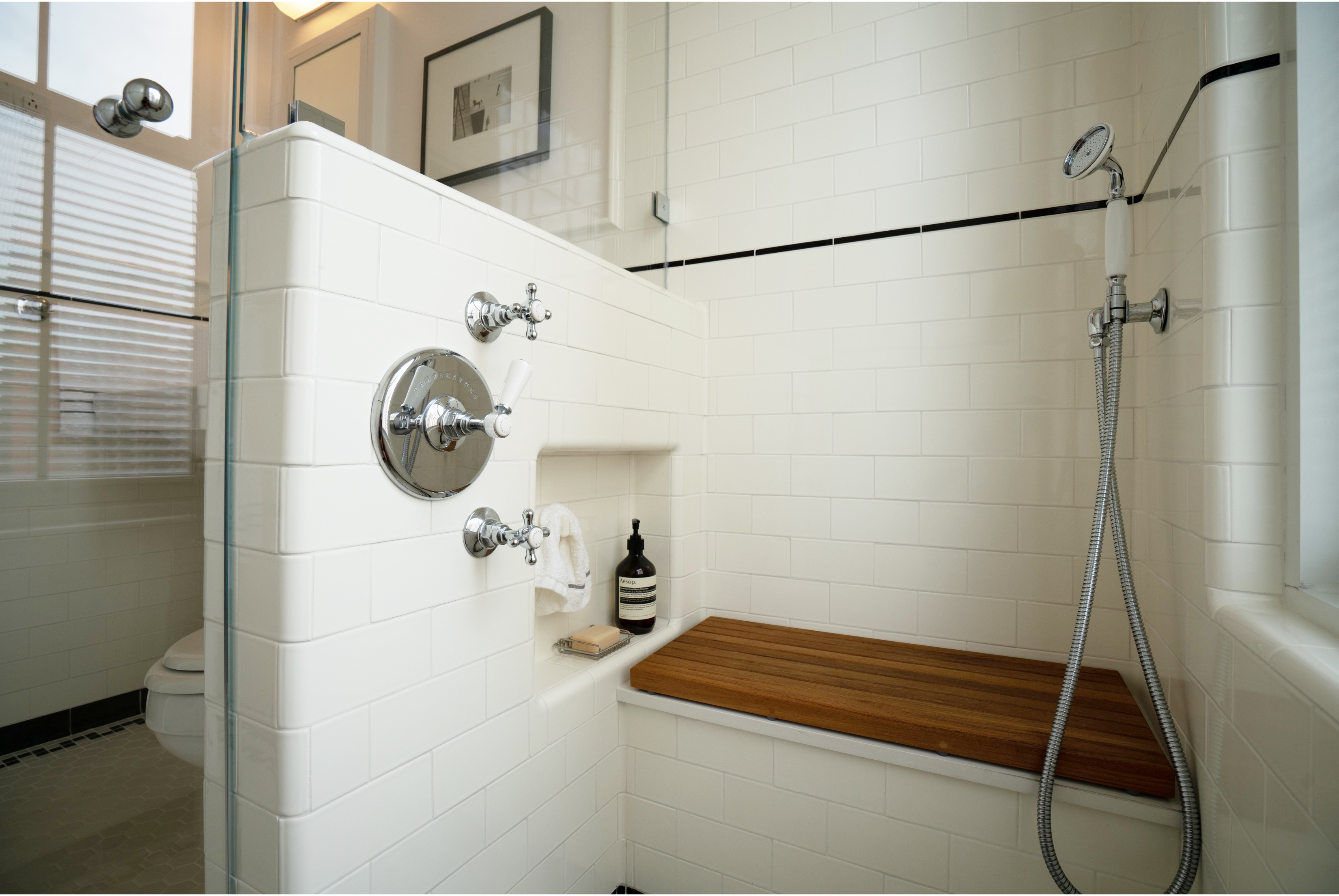 FINE POINTS: Radius trims wrap around corners and coves for a soft, sculptural effect.  A miter-less installation is achieved using special transitions, demonstrating the sophistication of the Subway Ceramics reproduction of prewar American tilework.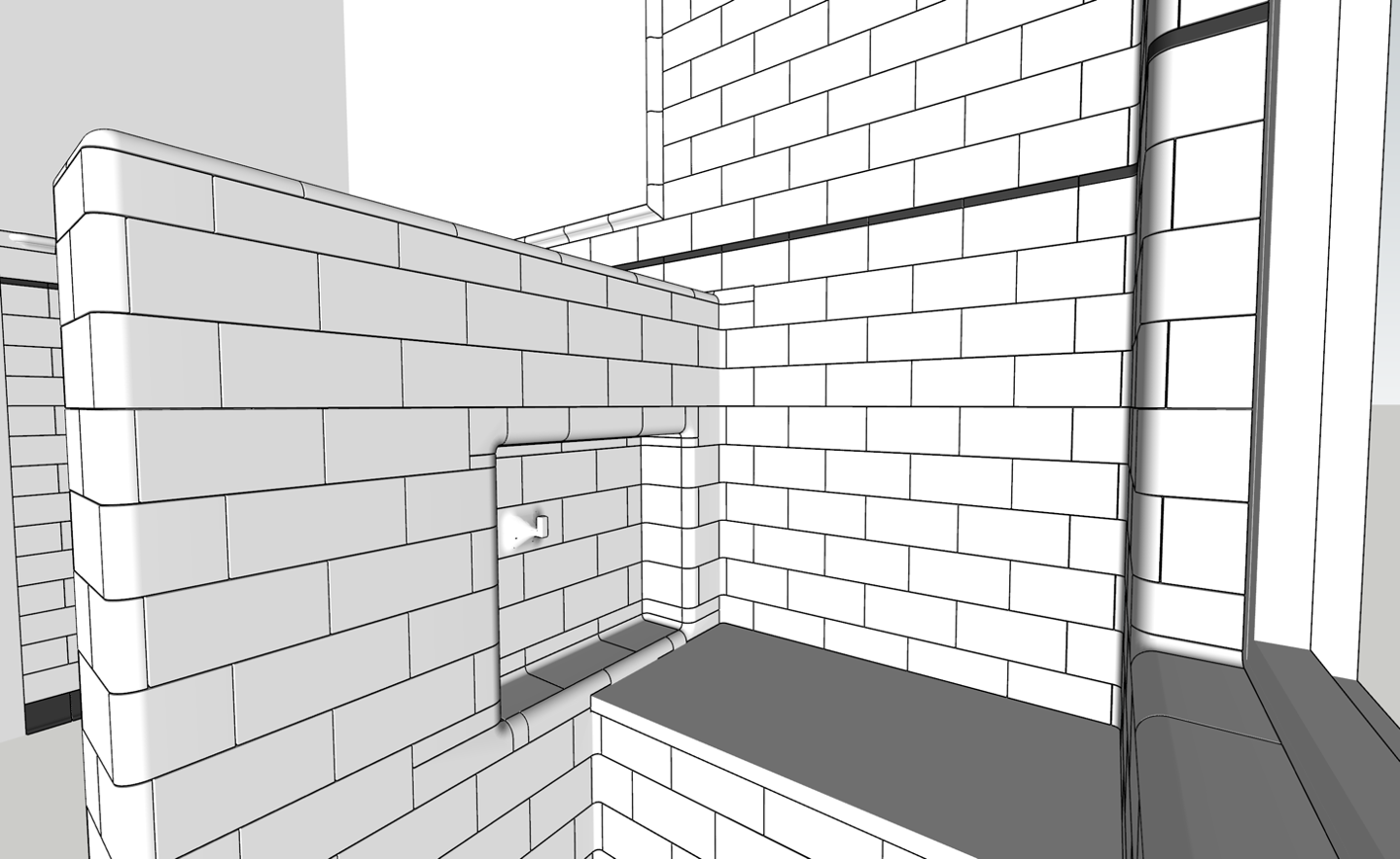 Our Design Services team offers project consulting and modeling options. 
FINE POINTS: "Form follows function" is the design principle brilliantly demonstrated in this sink niche.  Discover the many trim and molding elements available in the Subway Ceramics design guide.
Free Design Assistance
Speak with an experienced design consultant to get a quick start on your tile project.
Order a glaze display book set to experience Subway Ceramics' expansive palette of 54 glaze options. Inside you will find a solution to please every client. Every time.

Member of the Trade?
Join our online trade program to view trade pricing
and enjoy exclusive benefits.  APPLY NOW