EXPERIENCE IT:  Glaze Glory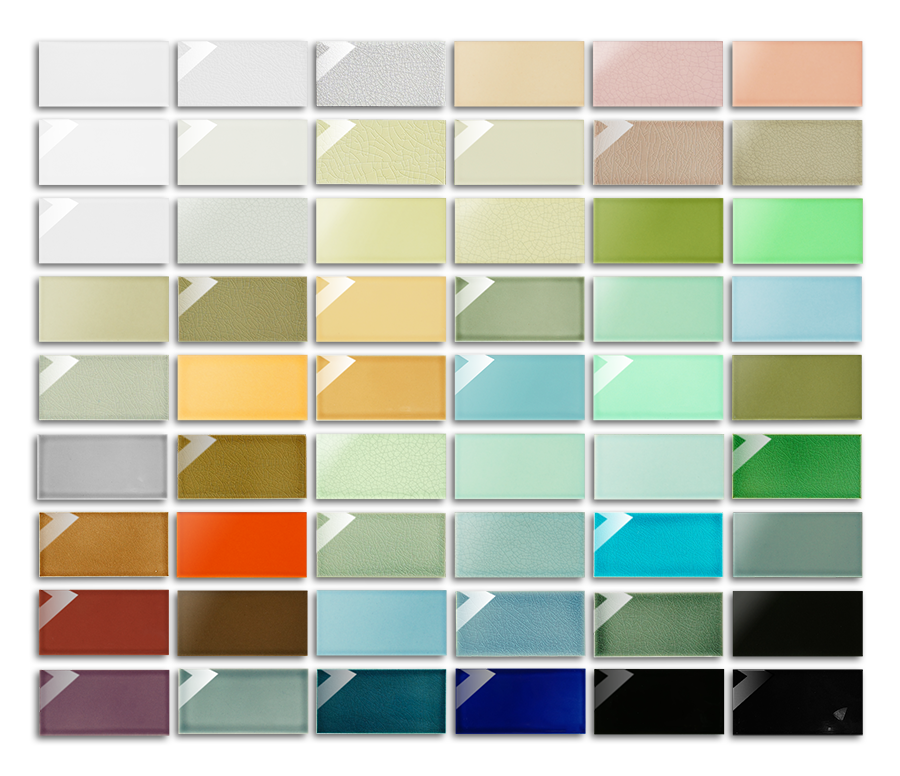 Expand your pool of resources for color, hue and finish with our palette of ceramic tile glaze options. 

Subway Ceramics offers a glorious abundance of glaze options to suit a wide range of application and aesthetic demands.  Discover the fruition of over 30 years of experience in the art of ceramic tilemaking.  Partner with an American tilemaker committed to the preservation of pre-war period homes and traditional buildings. We have been refining our craft since 2006.

Register for your Trade Account to access the Experience It program featuring an extensive library of complimentary product samples and design resources.
FINE POINTS: The translucent Heather Gray glaze achieves a pleasing range of color and tone.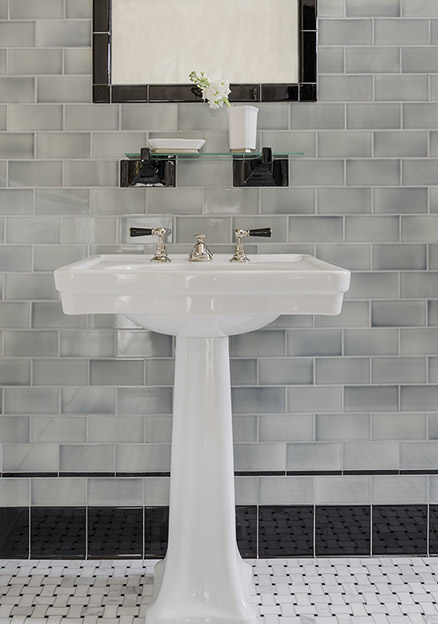 Heritage Tile showroom - Oak Park, IL
Twelve translucent crackle glazes are featured in the Subway Ceramics classic glaze series.

FINE POINTS: The Blush glaze imparts this period bath with a soft glow to complement the marble surfaces and brass fixtures.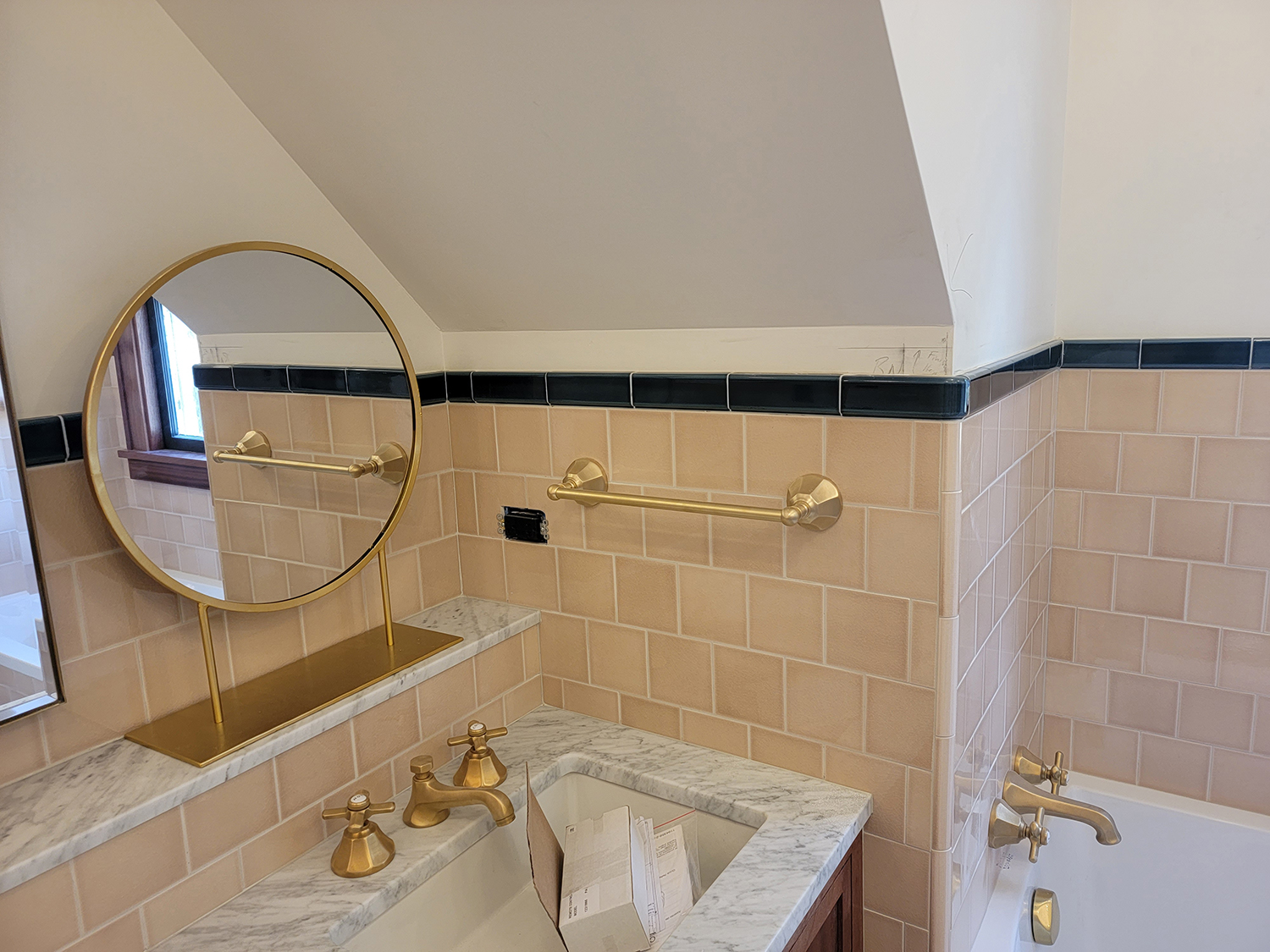 Residential master bath - Dutchess County, New York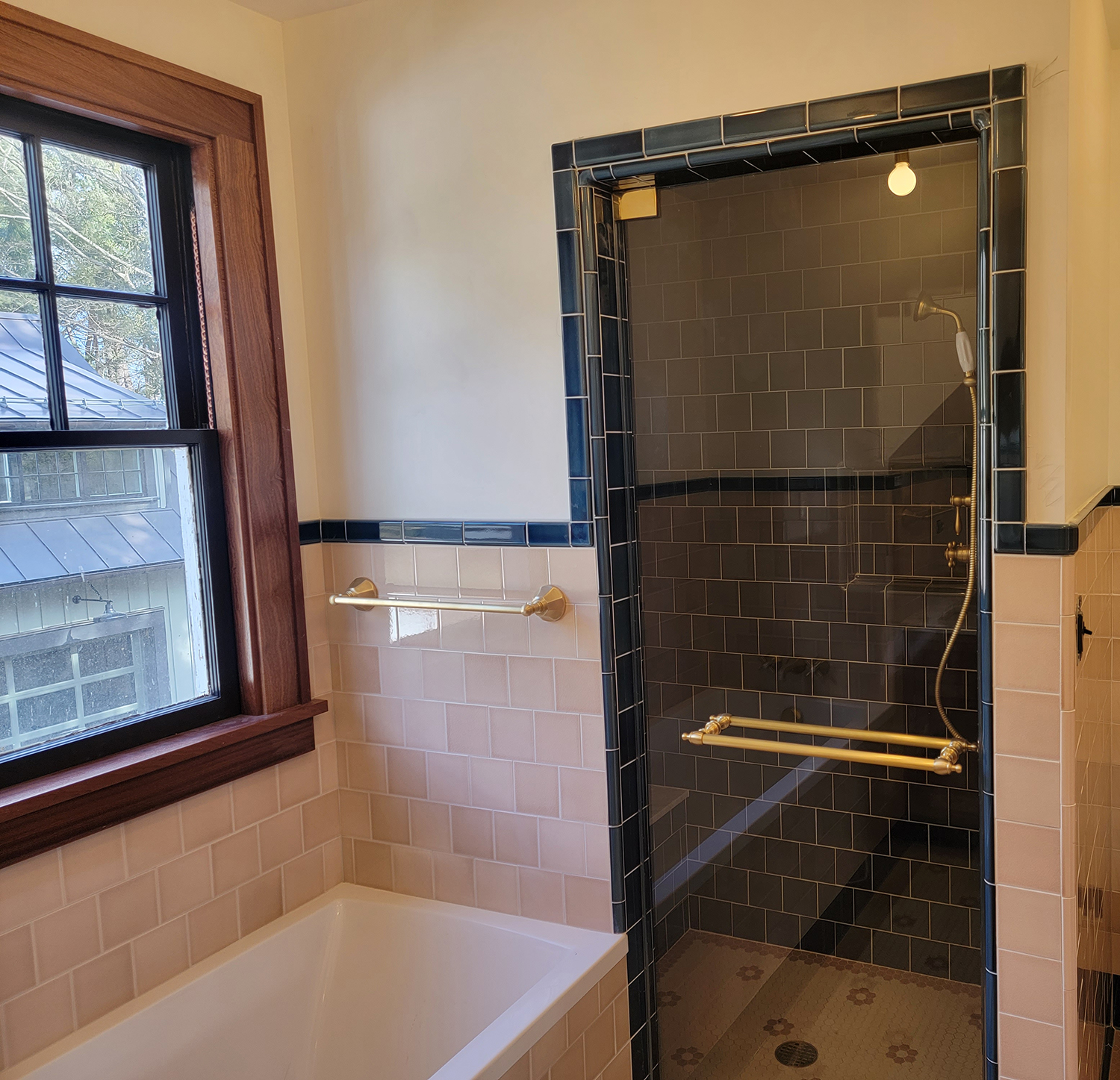 This updated bath retains all the vintage character, classic detailing and timeless design of the original period home.
FINE POINTS: Arts & Crafts is the aesthetic produced with the satin finish from the Bungalow glaze series.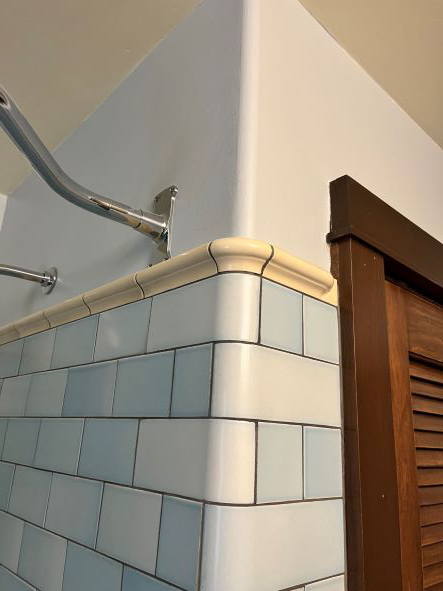 Residential master bath - Omaha, Nebraska
This remodeled Craftsman bath is a fine example of the exquisite details of the period, such as the soft radius corner trims, colorful porcelain mosaic and coordinated fixtures.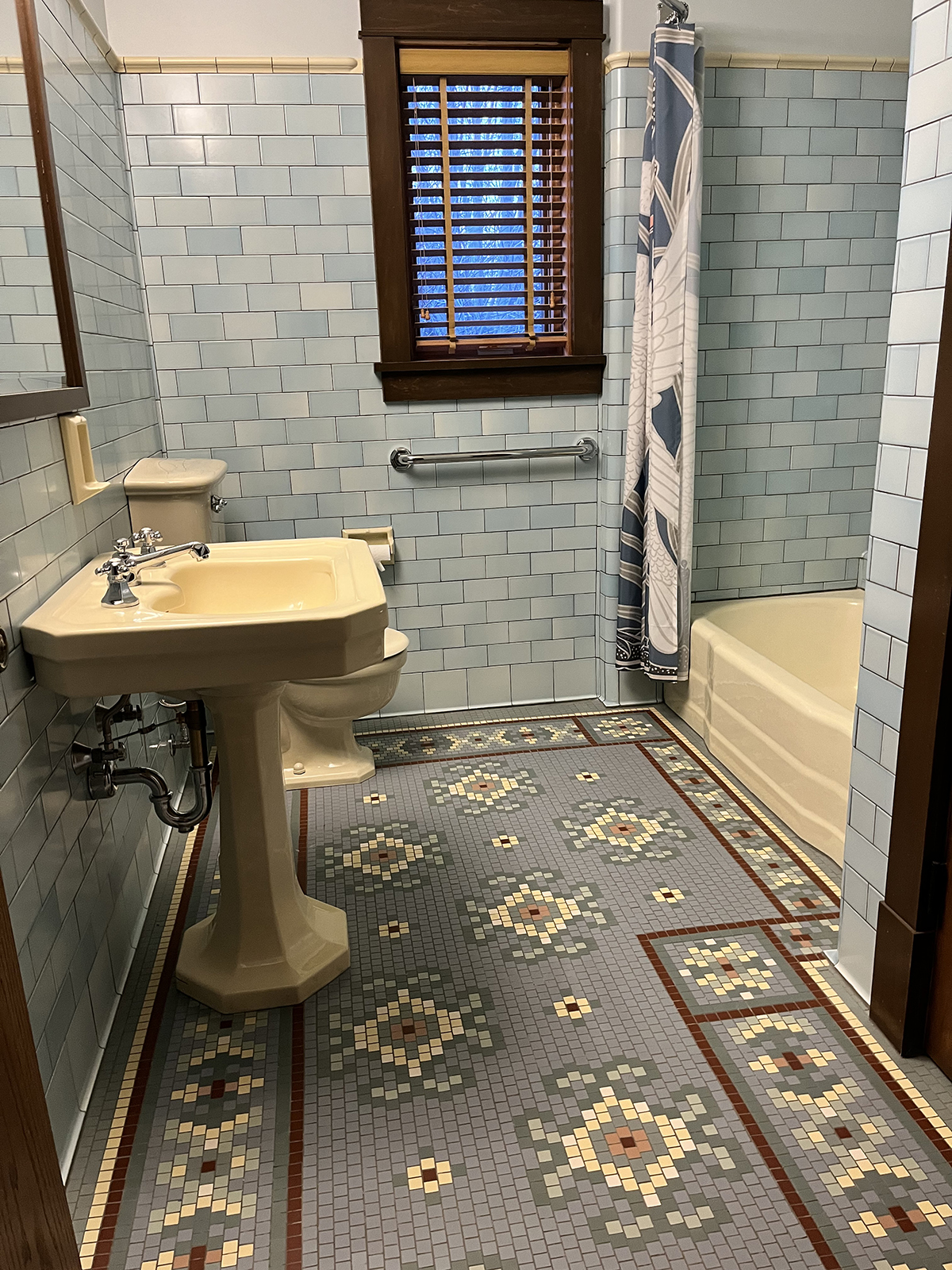 A made-to-order mosaic in unglazed porcelain by Subway Mosaics
Order a glaze display book set to experience Subway Ceramics' expansive palette of 54 glaze options. Inside you will find a solution to please every client. Every time.

Member of the Trade?

Join our online trade program to view trade pricing
and enjoy exclusive benefits.  APPLY NOW