"White…is not a mere absence of color; it is a shining and affirmative thing. As fierce as red, as definite as black." – G.K Chesterton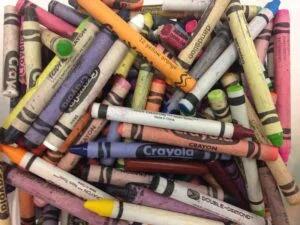 When you were a kid, few things were as exciting as a new box of crayons. While you tore into your box of 64 shades, with accompanying crayon sharpener on the side of course, you were greeted with the familiar smell of wax and the excitement of potential creations. As you rummaged through each color trying to find the perfect one for your masterpiece, the white crayon was often overlooked.
A day came for many of us, when we decided to grab this neglected color, and figure out ways we could use it. 
Perhaps the first lightbulb went on when we choose a white crayon to color on a black piece of construction paper. That first stroke of white opened up a new avenue for us. It was a whole new way to play around with color. 
As our art became more sophisticated and we found more ways to utilize this shade. By using white to lightly draw over other colors, we found that white gives us the ability to blend shades seamlessly. White could now make a flat one dimensional drawing come to life.
In our journey of accepting the white crayon, we found that white has the unique ability to stand out in a creation as well as the ability to blend in. In the design world, our crayon box is very full. Now we have a lot more "white crayons" to play with.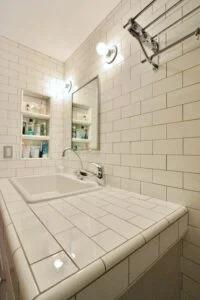 We are then presented with a challenge. Which white do I choose? 
Heritage Tile is a firm believer in the versatility of white and offers three dynamic white glazes to cover any project needs. These essential subway tile shades, created with integrity by adhering to historic tile-making standards, make it easy to use white in making a statement or to use to perfectly compliment other colors of a space.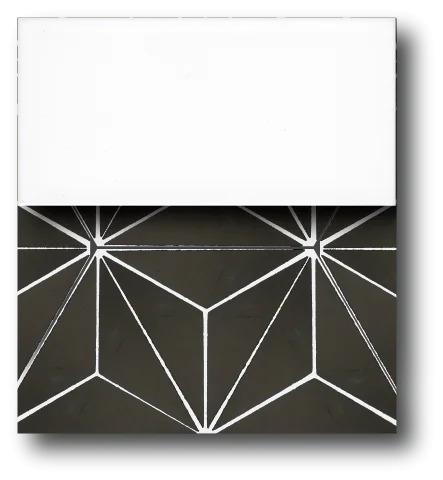 #10 Gloss White
A timeless classic, this neutral white glaze is the perfect choice for any project. Vibrant and fresh, this glaze compliments the current standard of white porcelain fixtures. 
Pairs nicely with: A contemporary black unglazed porcelain floor mosaic. This combination makes for a refined & classic monochromatic bath aesthetic.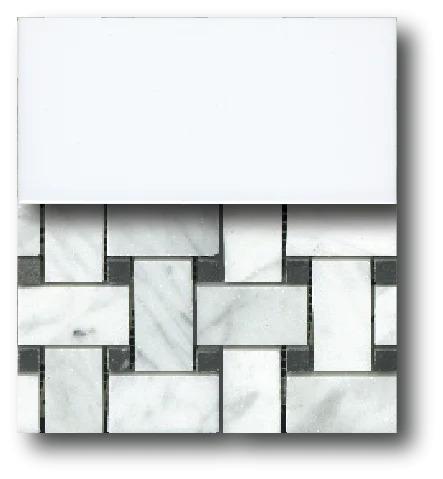 #12 Gloss Bianco
The subtle cool white you have been searching for. A perfect compliment to cool marble floors and countertops. 
Pairs nicely with: Carrara marble mosaic floors. The epitome of elegance and timelessness.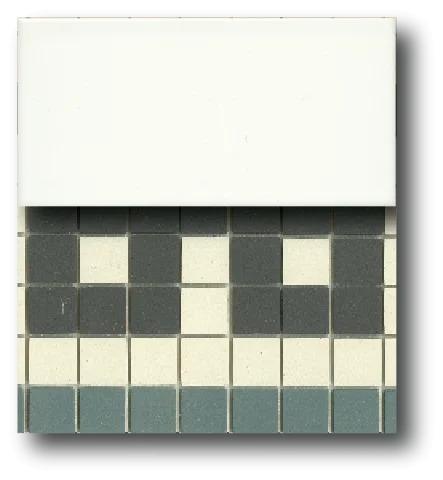 #14 Gloss Avalon
Inspired by the patina of original pre-war tile, this "restoration white" is the perfect way to add authenticity to historical projects or add character to a modern space. 
Pairs nicely with: Arts & Crafts era–inspired mosaic flooring.
From chic modern spaces to charming historic renovations, white proves itself time and time again as the perfect way to breathe new life into a project. 
While opening a box of crayons may not be as exciting as it once was, when you recognize the dynamic properties of the color white you allow yourself to unlock endless possibilities in your creations. And that dear reader, is worth all the boxes of crayons in the world.