Arts & Crafts Period Tilework
This bungalow bathroom model incorporates the modern conveniences that became standard in the Arts & Crafts home, including an alcove tub with tiled shower surround and niche, a box cap framed mirror and a completely tiled window sill. The unglazed porcelain floor mosaic design was taken from an original tile manufacturers catalog from the 1920's.
Experience how these Heritage Tile collections restore the original character to this bungalow-style home using the authentic reproduction tilework from the Arts & Crafts period using our interactive 3D room model to assemble all of the elements needed for your Heritage Tile project.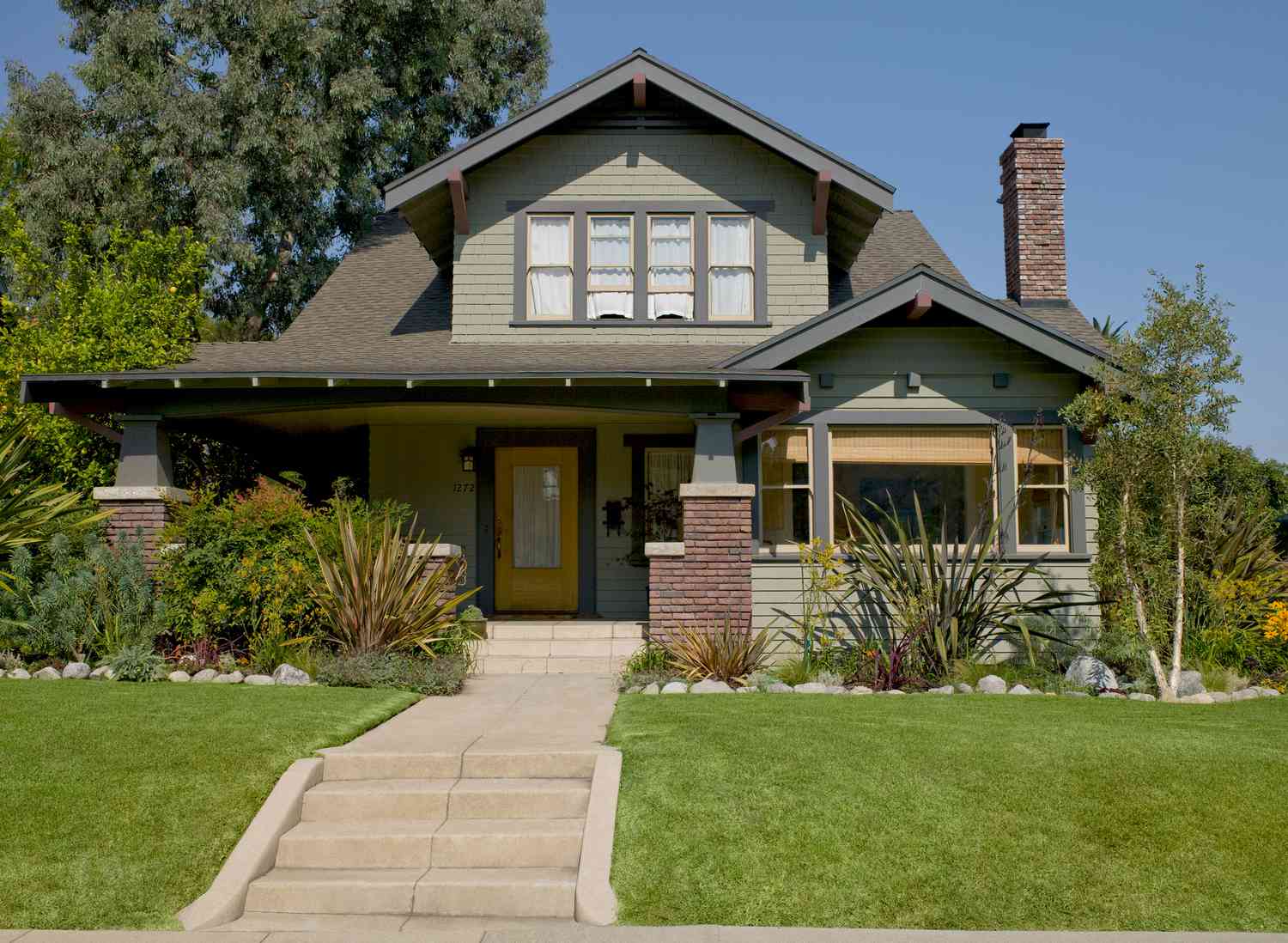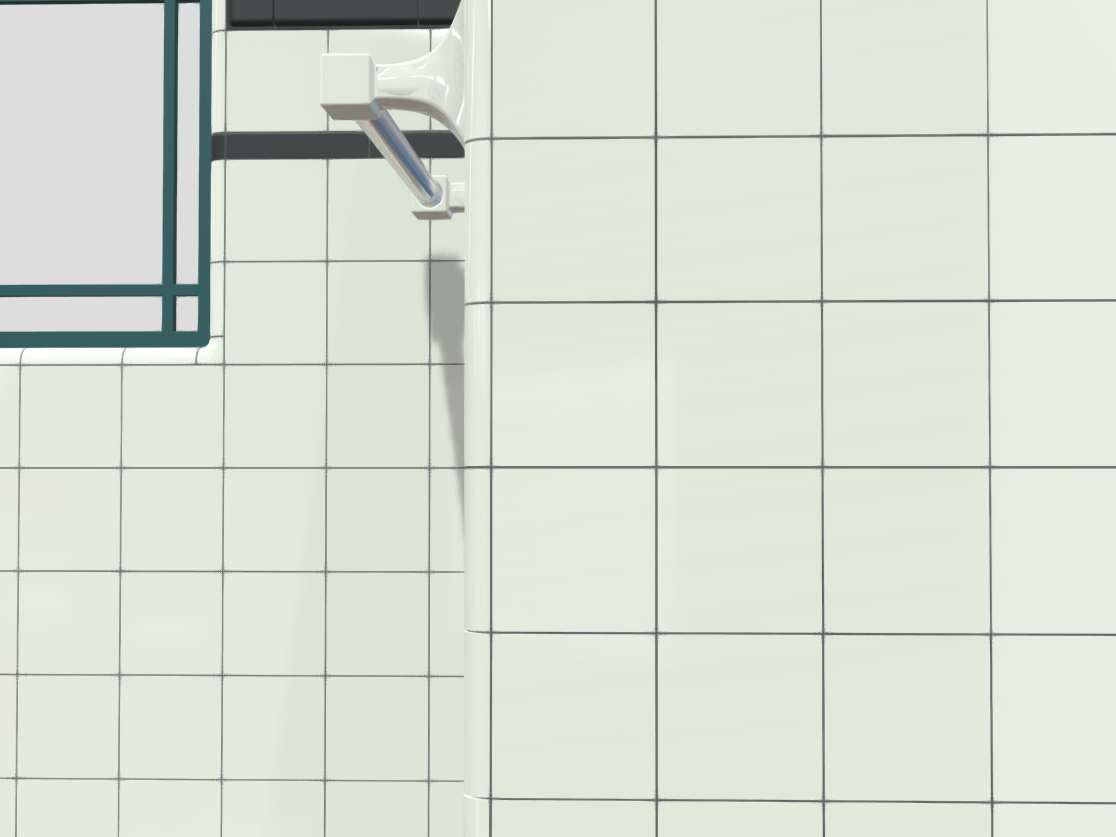 FIELD TILE
In a departure from the Victorian rectangular "subway tile" standard, the Arts & Crafts period home often adopted the 4-1/4" square tile set in a grid pattern. A flat tile surface and pencil-thin grout lines remained the common characteristic of pre-war American tilework, however.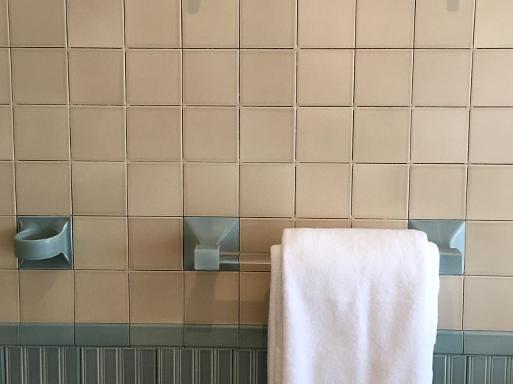 GLAZE FINISHES
This movement introduced an expanded palette with the satin glaze becoming the popular choice over more formal glossy finishes. Revealing more range, they were often coordinated with colorful plumbing fixtures, previously only available in white porcelain glaze options.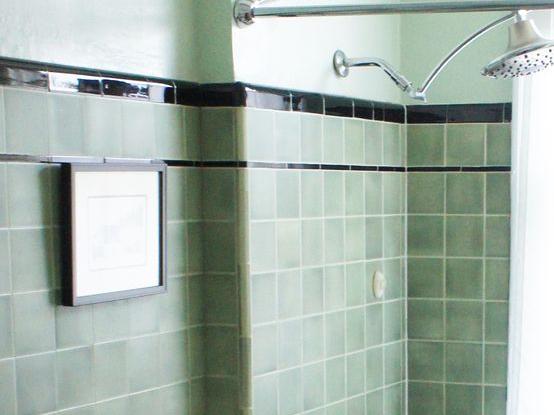 CORNER TRIMS
Gentle, wrap-around corner trims remained the design preference for practical as well as aesthetic reasons. Bathroom amenities introduced during this period, such as alcove tub surrounds or walk-in showers, made greater use of these trims.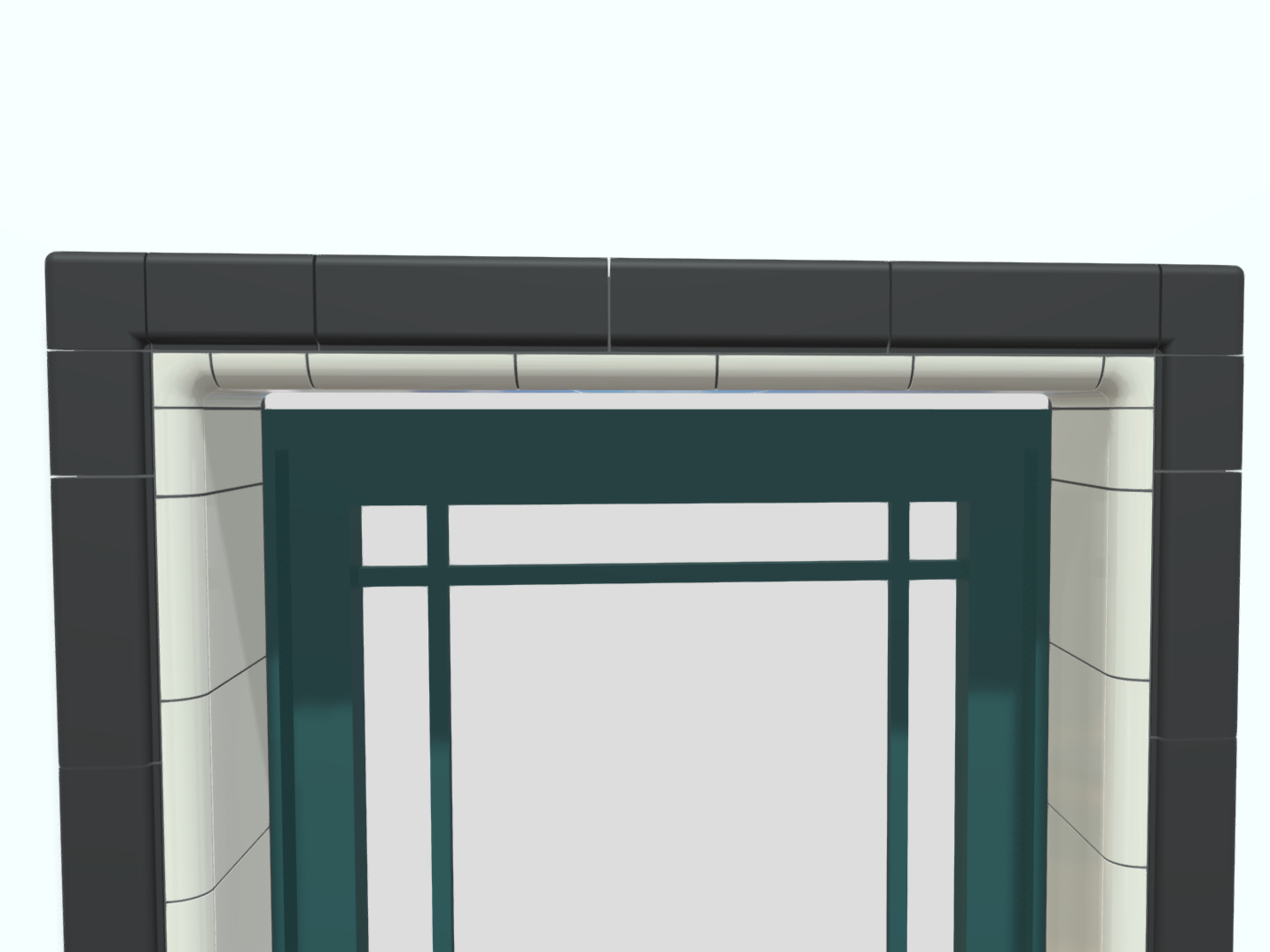 CAP MOULDINGS
The favored moulding used in the Arts & Crafts home was called a "box cap" for its linear, less decorative shape. Applications for the box cap included wainscot caps, mirror frames and vertical trims around tub surrounds.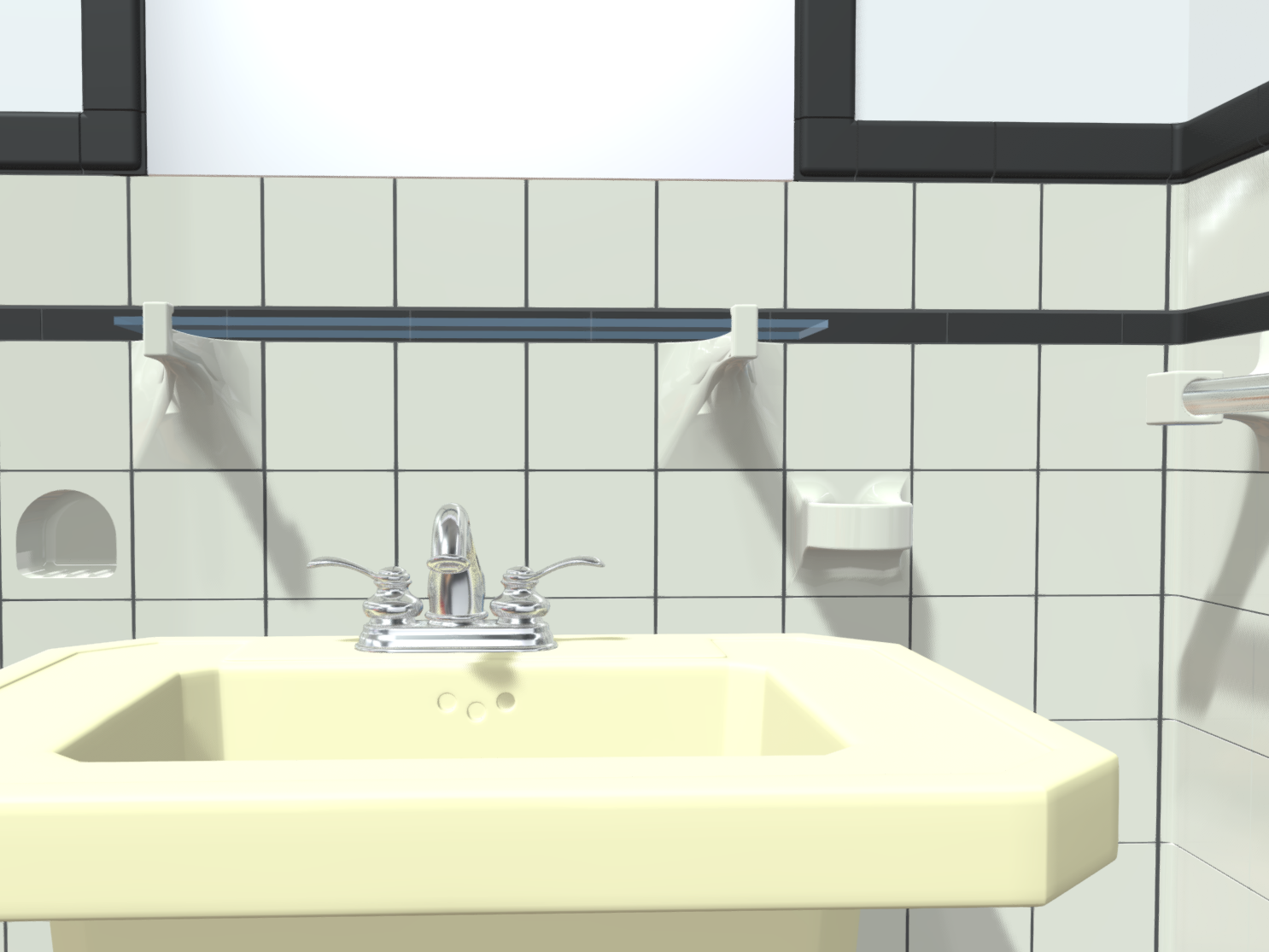 CERAMIC ACCESSORIES
The same family of ceramic accessories designed to be an integral component of the subway tile bathroom extended to the Arts & Crafts bathroom, reconfigured for the 4-1/4" square format. The glaze effects produced on these sculptural forms added to their popularity.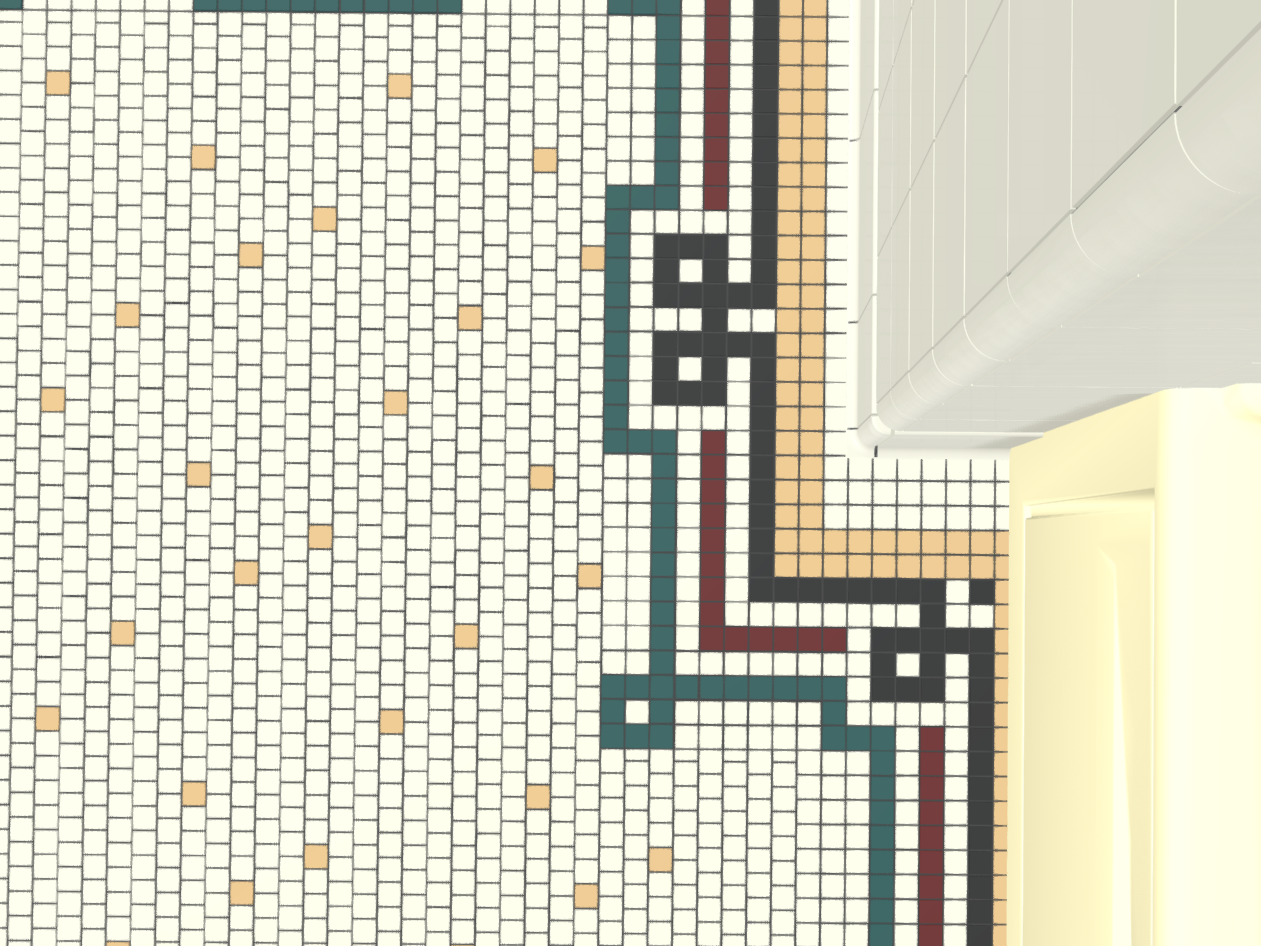 FLOOR MOSAICS
Unglazed porcelain mosaics became ubiquitous in the Arts & Crafts home, where they adapted to this aesthetic with colorful, decorative border designs and field patterns coordinated with the wall tilework, giving each room its distinctive personality.

Ready to design your space?
Download the prepared material list, fill it out, and send it back to us to get a quote.